1M+
Local + Regional
Cases Sold annually
VIRGINIA EAGLE DISTRIBUTING, LLC
Originally formed through a 2009 merger with J.W. Sieg and Company of Charlottesville, Virginia Eagle Distributing Company LLC has utilized a multi-year strategy of key acquisitions across the Commonwealth to become one of the largest Anheuser-Busch wholesalers in the Country. (For more information, please click HERE.)
1M+
Local + Regional
Cases Sold annually
13.5M+
Cases Sold annually
Our current service areas include 22,000 square miles and more than 60 counties, independent cities and towns. Our estimated 7,000 on and off-premise accounts, including local grocery and convenience stores, restaurants, clubs and bars, are offered a wide selection of products consisting of the Anheuser-Busch family of beers & imports, the best in local craft beers, ciders and select non-alcoholic offerings.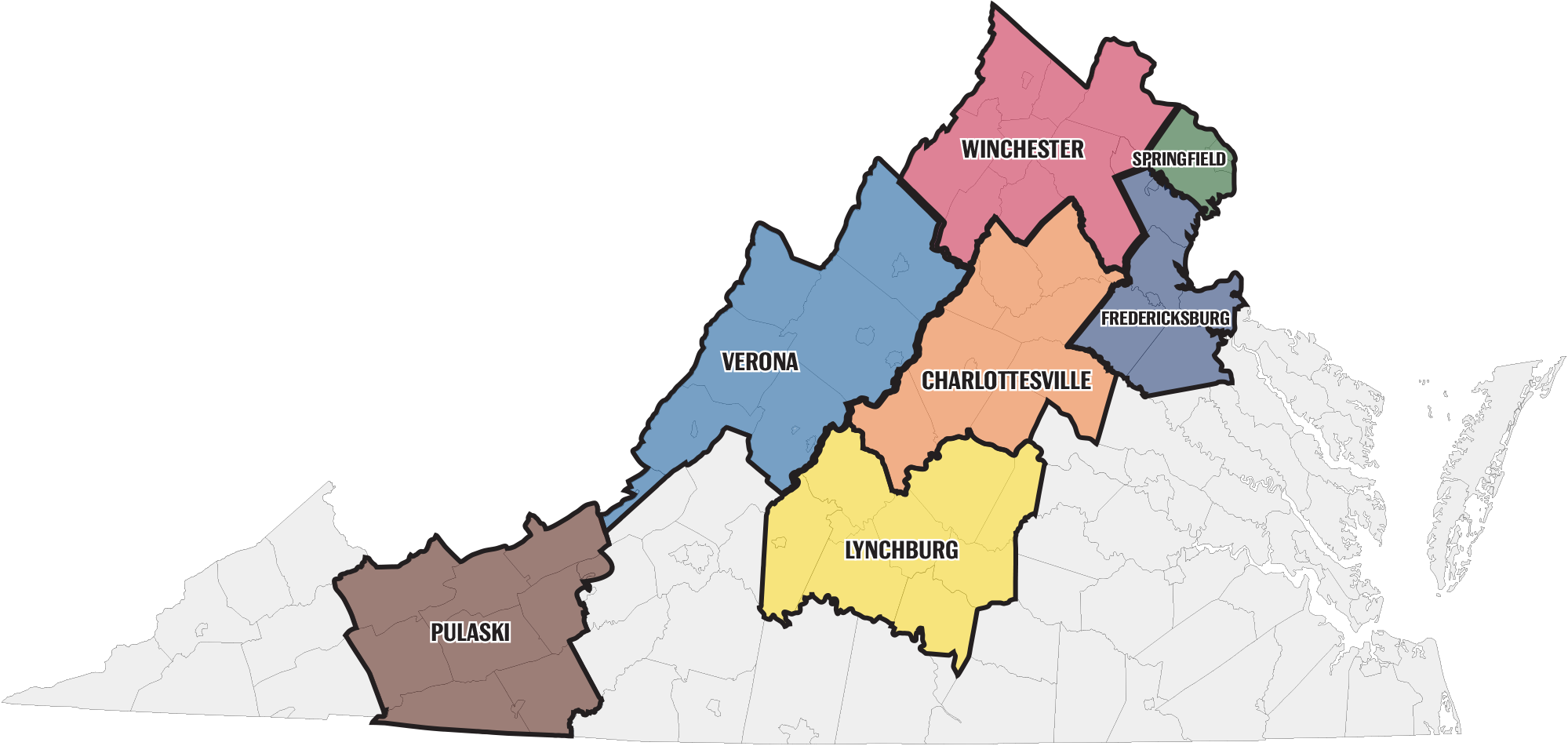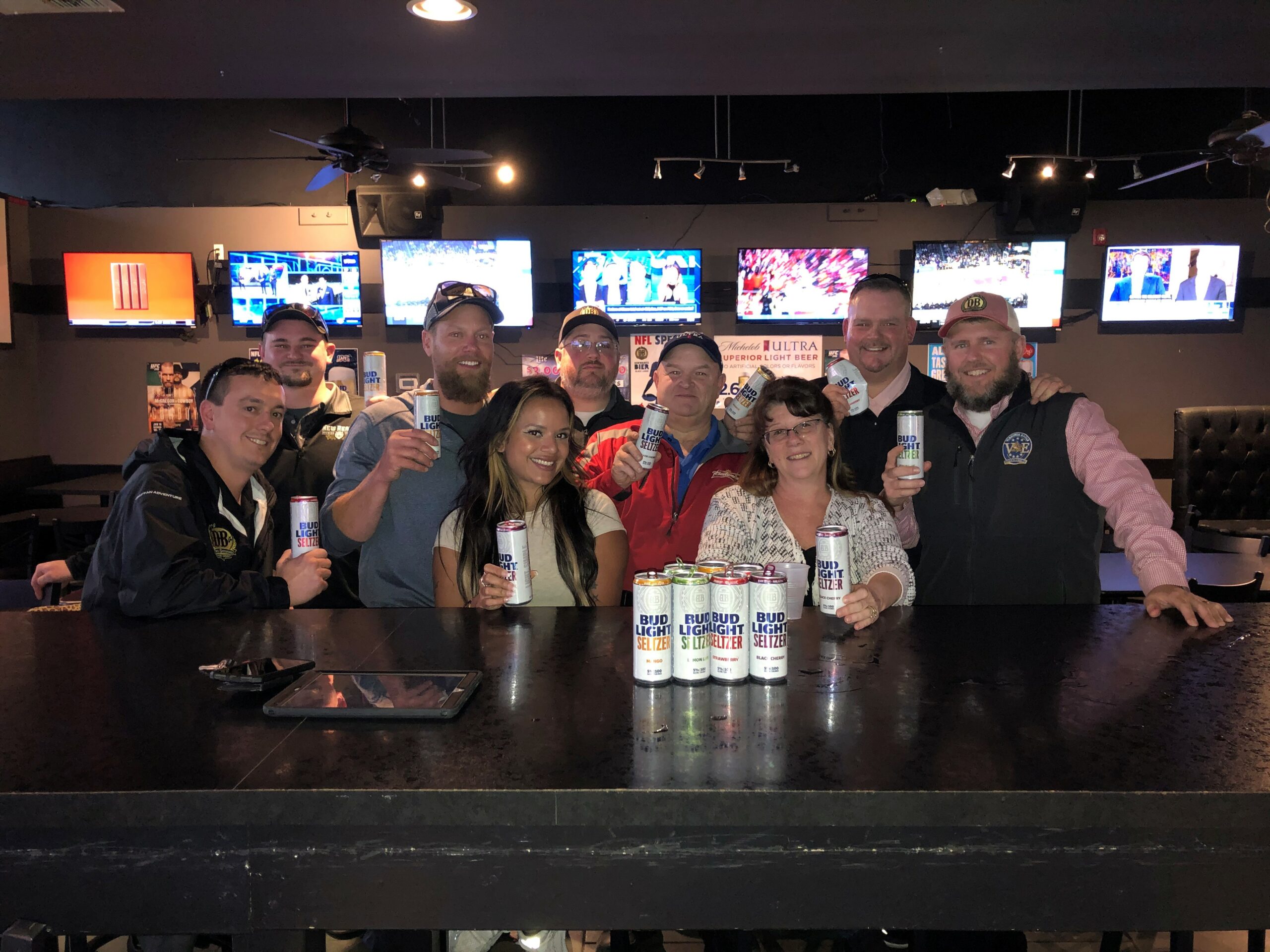 Interested in working with us?
Our employees are what makes Virginia Eagle Distributing a great company. We offer a full benefits package and a fun, fast-paced work environment. Virginia Eagle Distributing Company is an Equal Opportunity Employer (M/F/D/V).